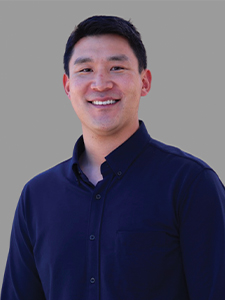 Justin is a Pastoral Resident at Central Peninsula Church and serves in Children Ministries. He loves working with kids and considers himself a big kid who likes to play, laugh and create stories. Justin is passionate about Jesus Christ and sharing his faith with others. He also loves filmmaking, theater and can often be found creating films and working on commercials in the Bay Area and Southern California.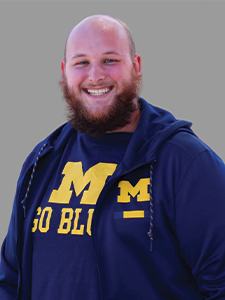 Randon Pugh is a Pastoral Resident at Central Peninsula Church, and serves in Community Groups and Men's ministries. He is a Southern California native who graduated from Biola University with a Bachelors in Biblical and Theological Studies. Randon is a friendly fellow who loves watching football, and getting to tell bad jokes and exchange stories over coffee or a scenic view. But he is also deeply in love with God and is always searching for opportunities to grow, and be reminded of the power the Gospel has in every area of our lives.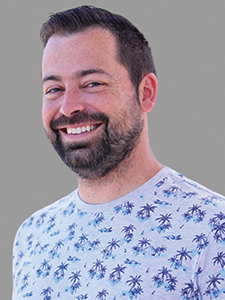 Stephen is a Pastoral Resident at Central Peninsula Church and serves in the College and Young Adult Ministry. Something to know about Stephen is that he loves coffee and is colorblind! Stephen also works at The King's Academy teaching Bible and Psychology. He is passionate about knowing God and his Word and loves to share it with all who will listen.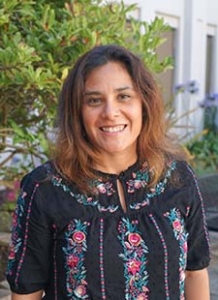 Zohary serves as a Pastoral Resident at New North Church in the Community Life and Connections ministries. When she's not exploring new places and restaurants with her family, she loves reading, writing, and off-key Karaoke singing. With a background in counseling and coaching Zohary is passionate about helping others know the transformative power of God's Word to bring about life change.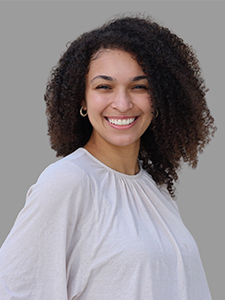 Ebony Argueta is a Pastoral Resident at Central Peninsula Church and serves with the Middle School Ministry. In her spare time, you can find Ebony hanging out at coffee shops, going on road trips, or exploring new restaurants. If you're around Ebony enough you may see her break out into random dance moves and sing to some Motown classics. Ebony is a San Jose native and is grateful for the impact youth ministry had on her as a teenager. She is excited to have the opportunity to walk alongside students and families in their walk with Jesus!