What makes a good candidate?
Residents will sense a call to vocational ministry.
Residents must be college graduates.
Residents will abide by BASOM's Core Values and Doctrinal Statement.
Residents will provide references, complete an application and a personal interview.
Residents must be accepted by both the Residency Director and Ministry Mentor.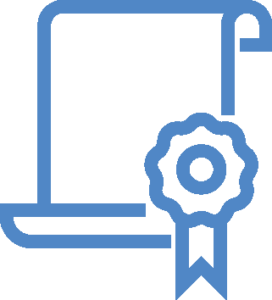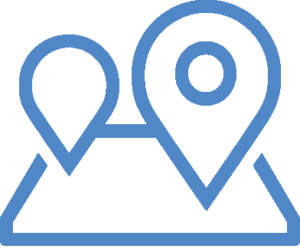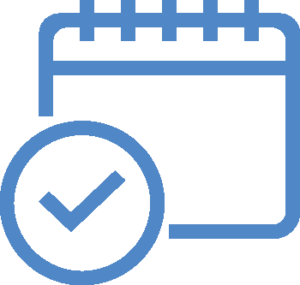 Components of the two-year Pastoral Residency Program
Equipping in a Mentored Ministry
Education Through Program Courses
Personal Ministry Assessment