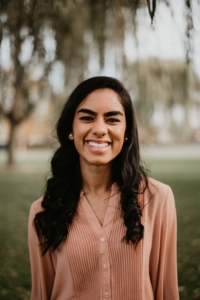 Rachel Almeida is a Pastoral Resident at Central Peninsula Church and serves in Student Ministries with both middle school and high school. She loves music and has been blessed with the talent of being able to pick up and play any song on the violin by ear. Rachel grew up in Lansdale, Pennsylvania, but also lived in Singapore for almost a third of her life! Rachel is passionate about Jesus & making Him known to the ends of the earth. She can't live without her family, sunshine, music, and desserts! Rachel is intentional – she loves to get to know people by asking fun yet deep questions.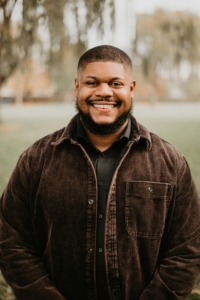 Bryson Bridges is a Pastoral Resident at Central Peninsula Church and serves in Student Ministries. Bryson played college football and has a hidden talent of doing cartwheels!! Bryson tells us most people would be surprised to know that he played the viola for six years. Jesus has transformed Bryson, and he can't imagine life without Jesus. If you hang around Bryson long enough, you will soon find out he has a ridiculous appetite and loves to make people laugh.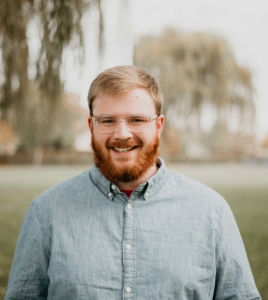 Daniel Grunewald is a Pastoral Resident at Central Peninsula Church and serves in Children Ministries. Most people don't know that he's proficient with a yo-yo, and can even do a few tricks. Daniel grew up in the mountains in Southern California, listening to his dad tell stories of his career as a wild animal park employee. Daniel can't get by without In-n-Out, Mario Kart, and good friends. Daniel loves working with kids more than anything, and you can usually find him somewhere humming a tune.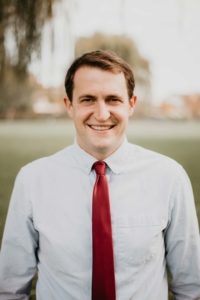 Scott Dyer is a Pastoral Resident at New North Church and he serves in Community Life Ministries. He hails from Baltimore, Maryland and moved to the Bay Area in August of 2018 after teaching English in mainland China for four years. Scott has an insatiable desire to learn about different cultures and languages, and simply enjoys getting to know anyone who comes from a different background. His favorite thing to do is to travel to new states, cities, and countries trying new cuisines with his wife, best friend, and traveling partner, Ariel.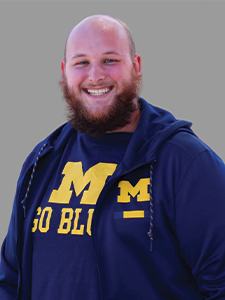 Randon Pugh is a Pastoral Resident at Central Peninsula Church, and serves in Community Groups and Men's ministries. He is a Southern California native who graduated from Biola University with a Bachelors in Biblical and Theological Studies. Randon is a friendly fellow who loves watching football, and getting to tell bad jokes and exchange stories over coffee or a scenic view. But he is also deeply in love with God and is always searching for opportunities to grow, and be reminded of the power the Gospel has in every area of our lives.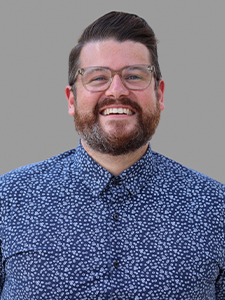 Kevin Sneed served as a BASOM Pastoral Resident, Generations Pastor, and is now CPC's Teaching Pastor. Kevin loves books, over-priced single-origin coffee, the Giants and the Warriors. If you enjoy Mario Kart, compete against Kevin! He is the master and rarely loses! Kevin tells us that most people would be surprised to learn that his parents are barely taller than five feet! He towers at over 6 feet tall! Kevin is known for his love of good conversation and his readiness to laugh.